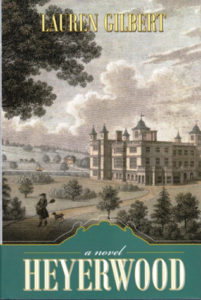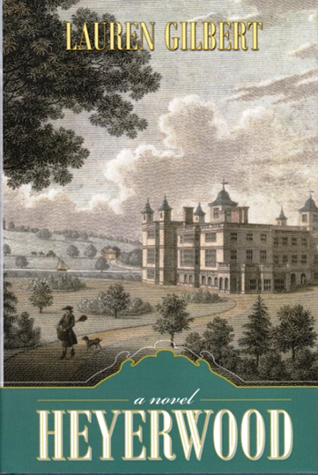 HEYERWOOD: A Novel is a romantic historical novel, set in the Georgian/Regency period in England. The story of a woman learning to cope with power and control at a time when women traditionally had little power at all, this book will appeal to readers of history, fans of historical novels, and Regency romance lovers alike.
Available from Barnes & Noble.com
"Reminiscent of an Austen novel, you find yourself entwined in the characters' lives. A delicious read that makes you want to sit by the fire with a good cup of tea." – Reader Review
NEW RELEASE!!!
A RATIONAL ATTACHMENT is a character-driven romantic historical novel, set in Regency England.  The daughter of a wealthy banker, Anne wants to marry for love while her father intends her to marry for advancement in society.  Will she find the life, and the love, she wants, or will she settle for a marriage transaction?
Available from Barnes and Noble
Available from the Book Depository