7/24/2021
The Tampa Indie Authors Book Convention was a success!  We had a lot of great authors and readers.  It was so nice to get together with book people again@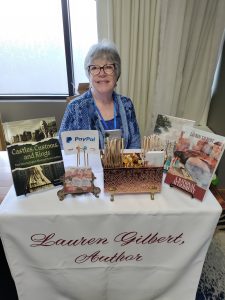 What's next?  Orlando Reads Books is coming up next month!  The event runs from August 26-29, 2021, with the author signing event on Saturday afternoon, August 28, 2021.  Visit the Facebook  HERE   or the website for more information HERE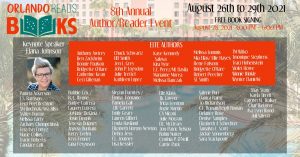 I hope to see you there!
6/30/2021  The Sunshine State Book Festival is now officially over.  Thanks for visiting. 
The Sunshine State Book Festival is LIVE NOW!  You can visit my booth HERE, then go on to check out the many other authors featured at the festival.  No worries if you have limited time today; you can go back for repeat visits as the site will be live until June 30, 2021.  Please take a look!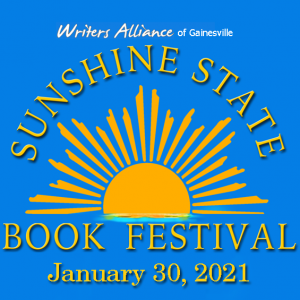 The Sunshine State Book Festival will be virtual in 2021!  It opens on Saturday, January 30, 2021, and the site will be active until June 30, 2021.  Please visit me there!  More information is available HERE.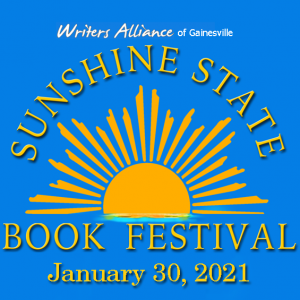 Orlando Reads Books convention will take place August 26-29, 2021, and I will be there!  Ticket information can be found on this site.  I'm very excited about this event.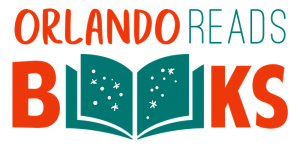 I will also be one of the attending authors at the Tampa Indie Authors Book Convention on Saturday, June 25, 2021 at the Hilton Garden Inn Airport Westshore. (Rescheduled from July, 2020.)  I hope to see you in person then.  More information can be found                            on the website.

Books at the Beach in Clearwater, Florida will be held at the Hilton Clearwater Beach Resort and Spa October 21-October 24, 2021.  Please visit my table!  Ticket information is available HERE.  Books and a beautiful beach: what more could anyone ask?

Amelia Island Book Festival 2020
From Thursday, February 13 through Saturday February 15, 2020, I was in beautiful Fernandina Beach, Florida for the Amelia Island Book Festival.  Go here to view the website.  On Thursday, I attended the reception at the BOOK LOFT, which was absolutely delightful.  On Friday, I attended the Writers' Workshop.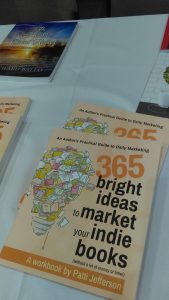 Excellent instructors and great materials available!  After the workshops, there was a terrific luncheon, at which Sandra Brown spoke.  She was a fascinating speaker.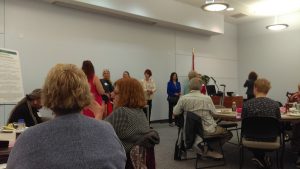 Saturday was the Author Expo.  What a great day!  Excellent turn out, lots of wonderful authors, and a good time was had by all!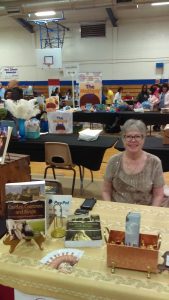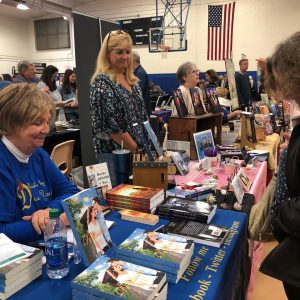 Saturday, January 25, 2020: SUNSHINE STATE BOOK FEST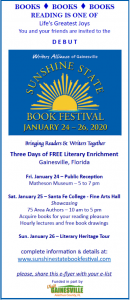 This was a terrific venue to debut A RATIONAL ATTACHMENT!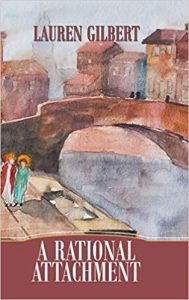 There was a lovely reception on Friday 1/24/2020, which made all of the authors feel most welcome.  Plenty of space and an excellent crowd made this a wonderful event.