I will be one of the attending authors at the Tampa Indie Authors Convention on Saturday, July 11th, 2020 10:00 AM-4:00 PM.  Location: Hilton Garden Inn Tampa Westshore,5312 Avion Park Dr, Tampa, FL 33607.  For more information, go HERE or HERE . Hope to see you there!  POSTPONED UNTIL 2021.

Amelia Island Book Festival 2020
From Thursday, February 13 through Saturday February 15, 2020, I was in beautiful Fernandina Beach, Florida for the Amelia Island Book Festival.  Go here to view the website.  On Thursday, I attended the reception at the BOOK LOFT, which was absolutely delightful.  On Friday, I attended the Writers' Workshop.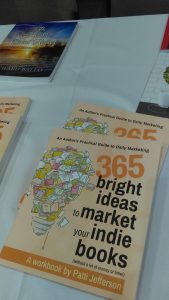 Excellent instructors and great materials available!  After the workshops, there was a terrific luncheon, at which Sandra Brown spoke.  She was a fascinating speaker.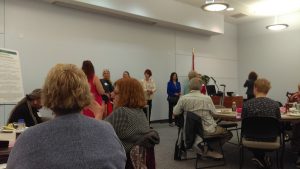 Saturday was the Author Expo.  What a great day!  Excellent turn out, lots of wonderful authors, and a good time was had by all!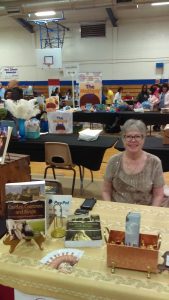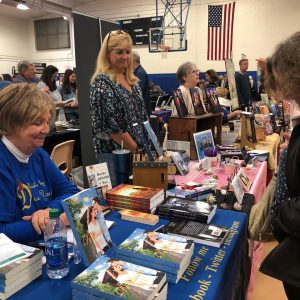 Saturday, January 25, 2020: SUNSHINE STATE BOOK FEST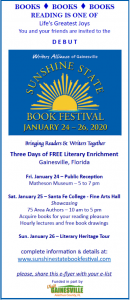 This was a terrific venue to debut A RATIONAL ATTACHMENT!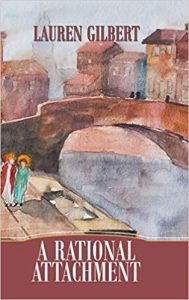 There was a lovely reception on Friday 1/24/2020, which made all of the authors feel most welcome.  Plenty of space and an excellent crowd made this a wonderful event.