For historical fiction lovers everywhere…
An avid reader, Lauren Gilbert has always dreamed of writing books, and has written all her life. She enjoys non-fiction (especially history) and fiction alike. Favorite authors include James Thomas Flexner, Alison Weir, Diana Gabaldon, Sharon Kay Penman, Agatha Christie, Dorothy Sayers, and, of course, Jane Austen. Lauren is a member of the Jane Austen Society of North America, and has delivered presentations for chapter meetings, as well as a break-out session at the 2011 JASNA Annual General Meeting. Now semi-retired after a career spanning almost 30 years, HEYERWOOD: A Novel is her first published novel. Her second novel, A RATIONAL ATTACHMENT, was released in December of 2019. Lauren is a contributor to the English Historical Fiction Authors blog, and has several articles in CASTLES, CUSTOMS, AND KINGS True Tales by English Historical Fiction Authors volumes 1 and 2. Lauren Gilbert lives in Florida with her husband, and is currently working on a non-fiction book for Pen & Sword Books Ltd.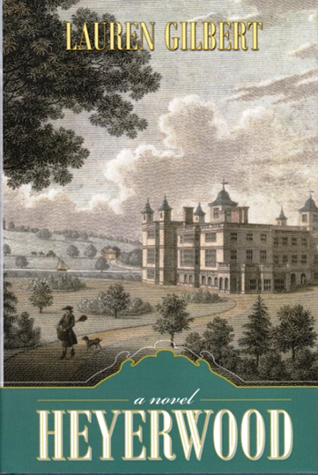 Two friends from different backgrounds rely on each other as they search for their places in life. Will they find their respective happy-ever-after's?
Volume 2 of fascinating non-fiction essays by English Historical Fiction Authors blot contributors. More true tales, illustrating the history behind the fiction.