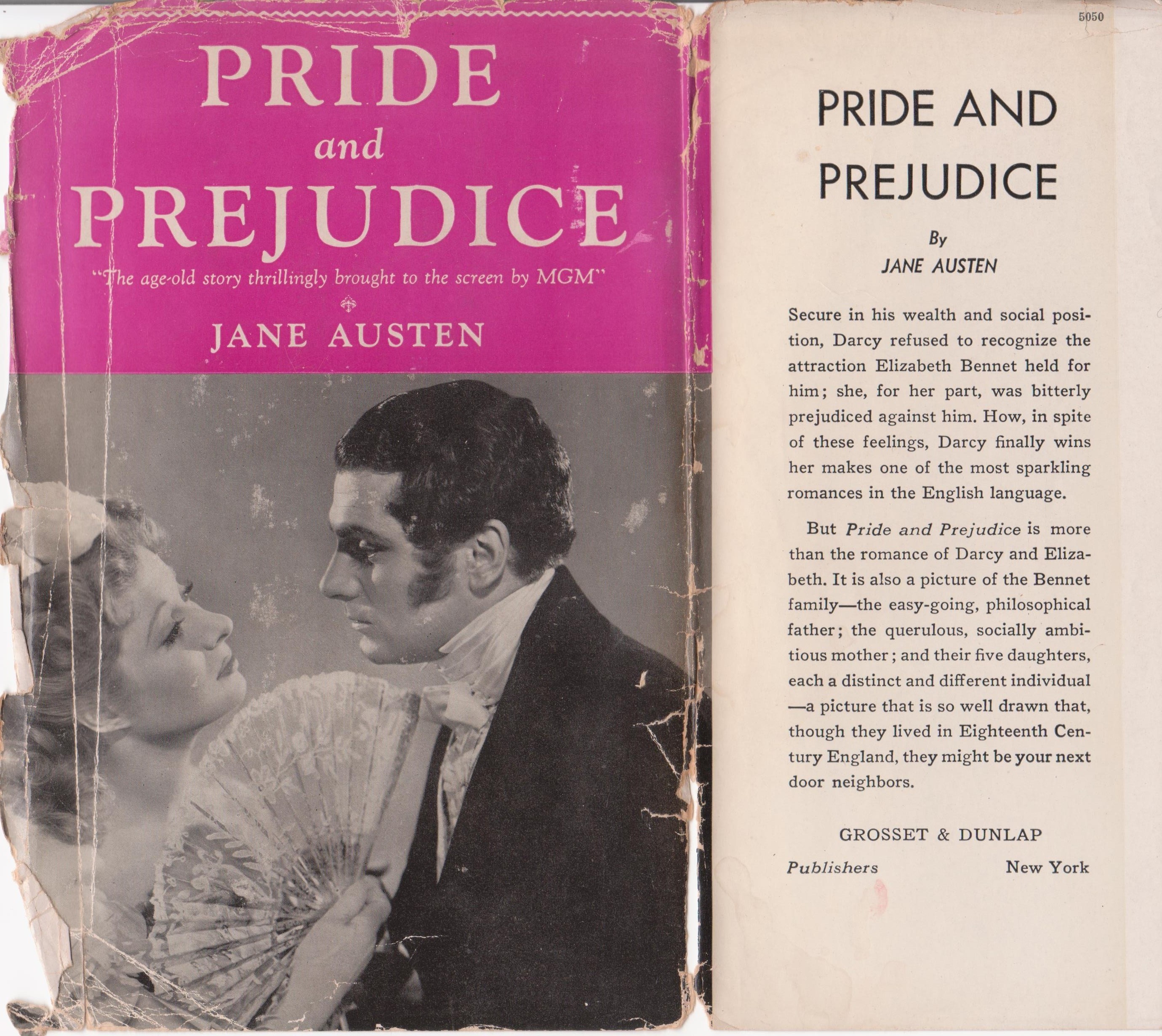 My sister has spent the last few weeks packing things to move house. This has been a long and exhausting endeavor for her and,
from time to time, she has sent things my way. Today, I came home to find two small boxes of treasure trove on my doorstep.
A few items were quite thrilling to me. One was my great-grandmother's text book "The Standard Question Book and Home Study Outlines" which was published in 1920 and signed by her in 1922. I do not know if she acquired this for her own study, or if she was teaching and, sadly, have no one to ask. However, it indicates an interest in study that I share. Maybe my great-grandmother acquired the "Outlines" as a study guide for my grandmother. Another was a text book, "Outlines of European History Part II" which covered from the 17th century to the "War of 1914", which belonged to my grandmother who was in her junior year. This volume appears to have been published in 1916. I am so excited to see this, as it covers a lot of material in which I am interested from a different perspective than some of the more recently-published histories that I have read. There were some other gems as well. However, the real prize for me was a volume of PRIDE AND PREJUDICE by Jane Austen.
As you can see, the dust jacket had a picture of Greer Garson and Lawrence Olivier, who starred in the 1940 film version of PRIDE AND PREJUDICE. This volume was published by Grosset & Dunlap, a publisher who was one of the first (if not the first) to use movie still on dust jackets and as inserts. There is also another illustration inside the volume, which shows Miss Bingley, played by Frieda Inescort, trying to catch the attention of Mr. Darcy (Lawrence Olivier). Although the dust jacket is damaged (the spine, back and back flap are missing), the book itself is in pretty good condition and has my grandmother's signature on the fly leaf. I know she kept the remaining portion of the dust jacket carefully in the back of the book (I suspect she was a fan of Mr. Olivier-who can blame her?). As best I can tell, this was published sometime in the 1940's, but there is no date in the book. This book was accompanied by The Pocket Library paperback edition of PRIDE AND PREJUDICE published in 1954, and printed in 1958. This little volume is complete worn out-I have a feeling that this was my grandmother's "reading copy" while the other was one of her cherished possessions. The best part is that my sister, knowing of my interest in all things Austen, made the effort to pack these up and send them to me. It was so thoughtful of her to think of me-the links between my great-grandmother, my grandmother and sister make these items very special treasures.