by Sheila Dalton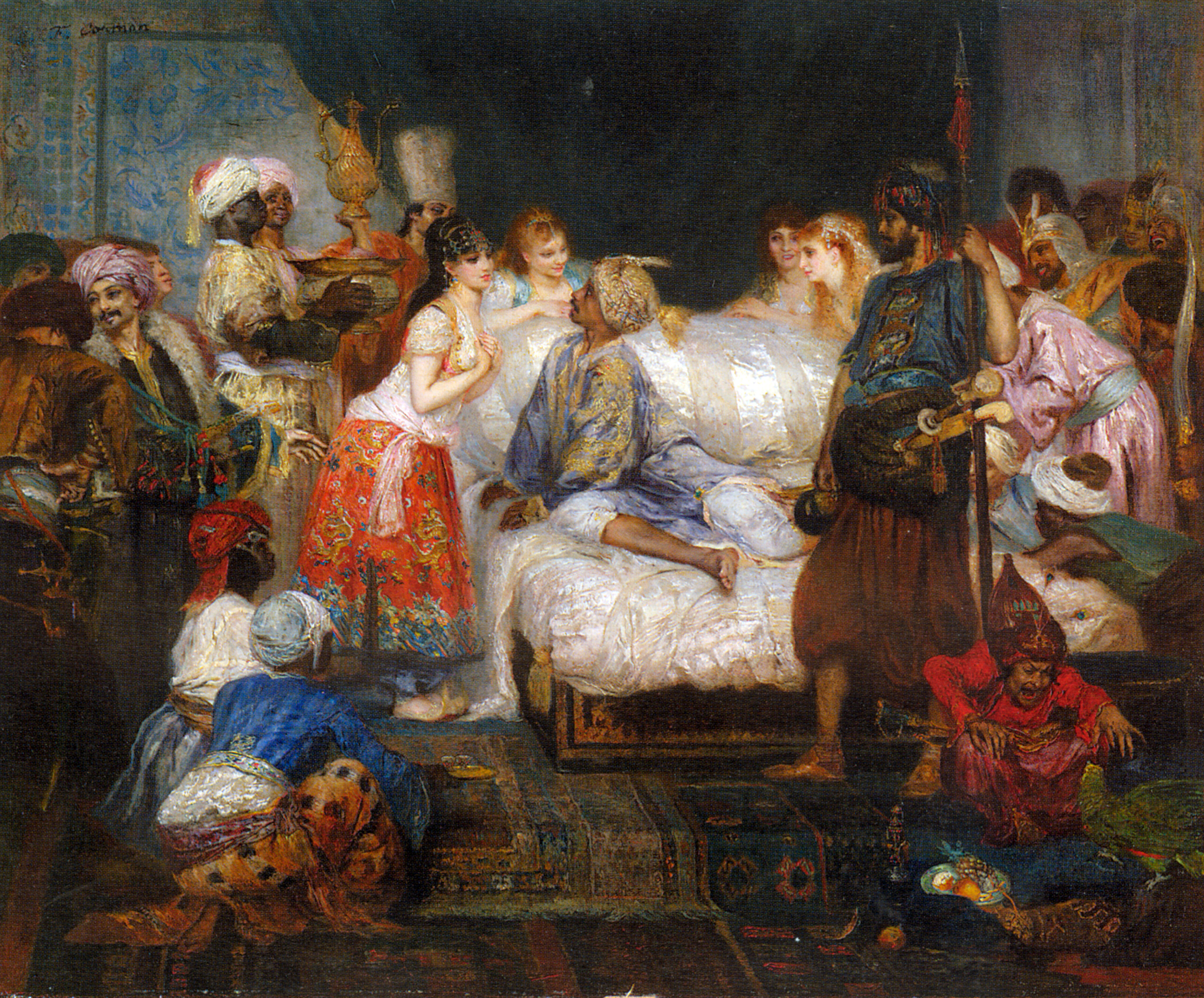 While researching my 17th century historical novel, Stolen, in which a young woman's parents are kidnapped by Barbary corsairs and taken to the slave markets in Morocco, I came across several blogs where people questioned whether such raids had ever really occurred. They were especially doubtful that white women ended up in Northern African harems.
Certainly, in popular culture, the possibility was too tantalizing to pass up. Many of us have heard of the somewhat notorious Angélique and the Sultan by Sergeanne Golon, in which a 17th-century French noblewoman is captured by pirates and sold into the harem of the King of Morocco. She stabs him when he tries to have sex with her, and stages a daring escape.
Then there's The Lustful Turk, or Lascivious Scenes from a Harem, a British novel published in 1828, in which the harem is a sort of erotic finishing-school for a number of Western women forced into sexual slavery in the service of the Dey of Algiers.
No wonder people started to wonder if there was nothing more to these 'white women in the harem' stories than the fevered imaginations of Western men!
But the scenario also shows up in more serious Western art. For instance, in Mozart's opera The Abduction from the Seraglio a Spanish man tries to rescue his beloved from the harem of the Sultan Selim, where he believes she has been sold by pirates; in Voltaire's Candide, an old woman tells of being sold into harems across the Ottoman Empire.
As I delved further, I found what seemed to be legitimate historical records of such abductions. One that stood out was the story of Helen Gloag, a young Scottish woman with red hair and green eyes, who, at nineteen was kidnapped at sea by Barbary pirates, and sold in the slave markets to a wealthy Moroccan who 'gifted' her to the sultan. She lived in his harem, and ultimately became his fourth wife, mother of two of his sons, and Empress of Morocco.
Even though Gloag was able to write home, and was visited in Morocco by her brother, thus seeming indisputably 'legit', I still came across a piece in Scotland Magazine that mentioned doubts over the story's veracity. However, as one of Helen's direct descendants stated in the same article, "Why would anyone make all that up? The voyage is accurate. It is well known that piracy off the Moroccan coast was prevalent at that time."
Why, indeed?
In Christian Slaves, Muslim Masters, Prof. Robert Davis writes, "The pasha … bought most female captives, some of whom were taken into his harem, where they lived out their days in captivity. The majority, however, were purchased for their ransom value; while awaiting their release, they worked in the palace as harem attendants."
In White Gold, the Extraordinary Story of Thomas Pellow and North Africa's One Million European Slaves Giles Milton writes, "Capturing large numbers of white slaves was part of a strategy to gain leverage over 'the great powers of Christendom'. English females, it seems, were sometimes ransomed for more than £1,000." And others, he maintains, were taken into harems.
The more I read, the more it seemed incontrovertible that white women did end up in harems. I wanted to include this in Stolen, but in the least sensational manner possible, one which would not make the world of Morocco and the harem seem 'things apart' from the Western experience, impossibly 'exotic', incomprehensible — and titillating. It was a challenge with such dramatic material. In an early part of the book, I show a European man keeping an Englishwoman in seclusion, and using seductive techniques in an attempt to control her. True, he has had experiences in North Africa that influenced him, but I hoped to reduce the 'distancing' factor by setting this part of Stolen in England. It is an approach I used throughout the book, so that slavery in all its forms, including in the harem, could be seen to be endemic to the human race as a whole, not one specific nation or people.
I also tried to tell a roaring good story, and I hope readers find that I succeeded.
A little about Sheila: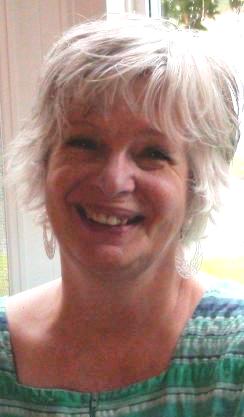 Sheila Dalton has published novels and poetry for adults, and picture books for children. Her YA mystery, Trial by Fire, from Napoleon Press, was shortlisted for the Crime Writers of Canada Arthur Ellis Award. Her literary mystery, The Girl in the Box, published by Dundurn Press, reached the semi-finals in the Amazon Breakthrough Novel Award Contest, and was voted a Giller People's Choice Top Ten. Stolen is her first book of historical fiction.
Visit Sheila's website at http://www.sheiladalton.weebly.com
Read about STOLEN…
">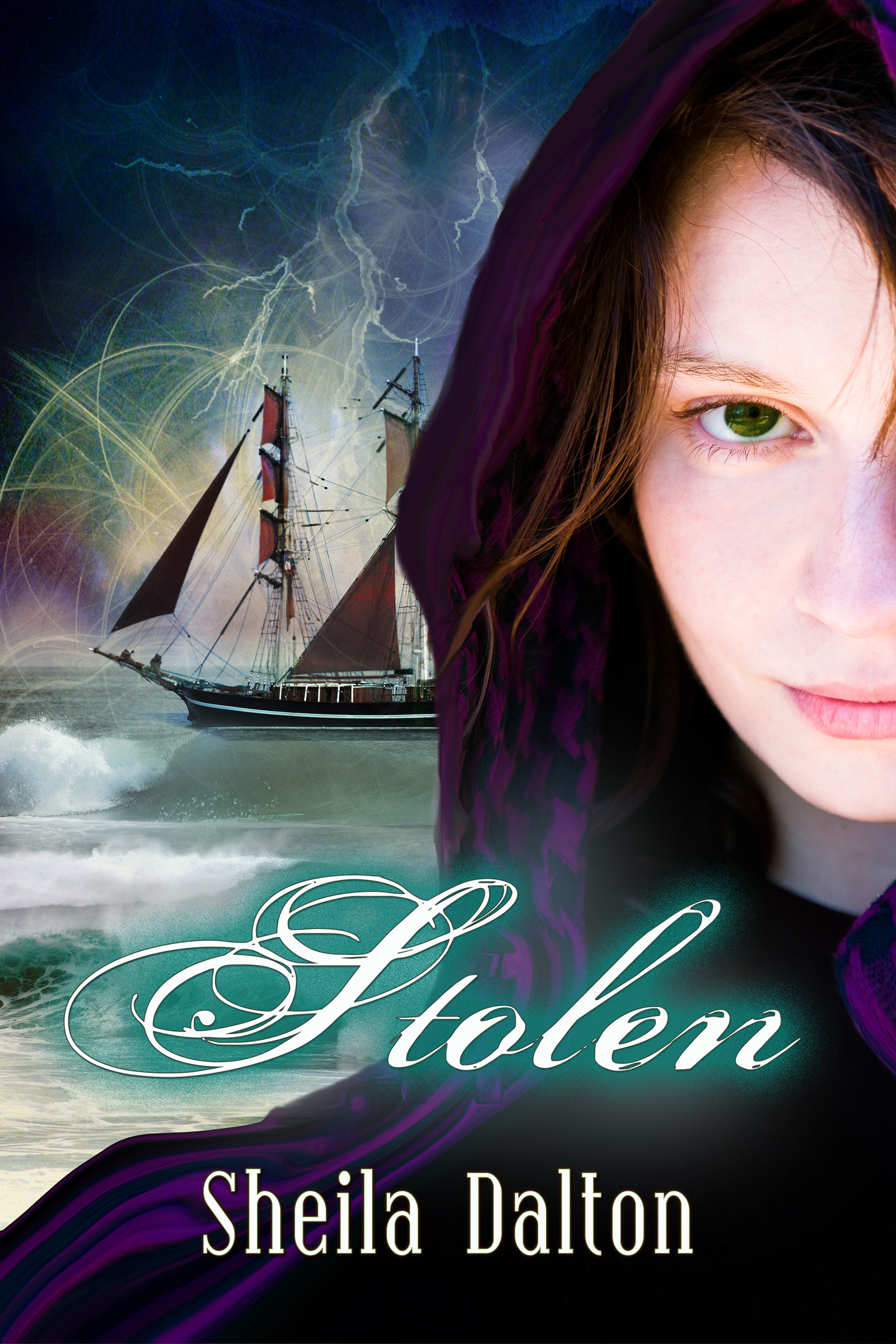 Devon, England, 1633: Lizbet Warren's parents are captured by Barbary Corsairs and carried off to the slave markets in Morocco. Desperate to help them, Lizbet sets out for London with Elinor from the Workhouse for Abandoned and Unwanted Children, the only other survivor of the raid. The unlikely pair are soon separated, and Lizbet is arrested for vagrancy. Rescued from a public whipping by a mysterious French privateer, she is taken to his Manor House in Dorchester, where he keeps her under lock and key. Later, Lizbet is captured at sea by the pirate Gentleman Jake, and forced to join his crew. Her quest leads her to the fabled courts and harems of Morocco and the tropical paradise of Barbados.
Based on true events, Stolen is the story of a brave but very human young woman who perseveres in the face of incredible odds to establish her place in a new world.
Find STOLEN at Amazon: http://www.amazon.com/Stolen-Sheila-Dalton-ebook/dp/B00SXBLCTQ/ref=sr_1_1?s=books&ie=UTF8&qid=1430259938&sr=1-1&keywords=sheila+dalton