My post on the English Historical Fiction Authors Blog…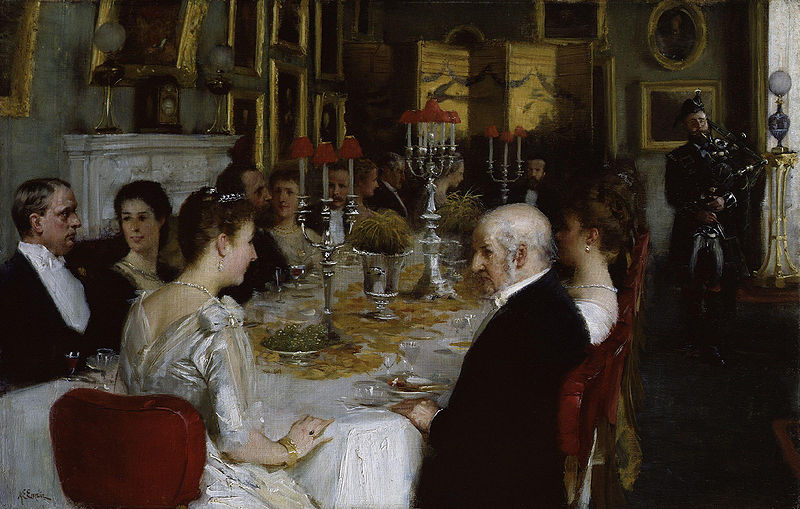 It's officially autumn (even though the temperatures do not reflect it where I live), and my menu planning is making a seasonal shift. As temperatures cool and winter approaches, a richer and more sustaining menu appeals. Soup is a favourite of mine for this time of year. An ancient dish, I suspect it evolved as soon as man figured out how to put edible things in a pot of water over heat. Soup is featured in virtually all culinary traditions and, of course, is a significant part of food history in Great Britain. As a history enthusiast, I enjoy reading details of normal life, including food, whether I'm reading fiction or non-fiction, as it gives an immediacy and life to the material.
Peasant fare, elegant fare, or invalid fare, soup was a staple of the British diet. Early cookery books don't show as many recipes for soup as for other dishes. I suspect this is because it was assumed that individuals already knew how to make the standard daily dish for the household, made from local ingredients to personal taste. THE FORME OF CURY, a cookbook from c. 1390 (originally a scroll showing authorship by "the Chief Master Cooks of King Richard II"), contained some soup recipes designed to be served to the nobility. The names frequently included "soppes" or sowp" as the dish was served over bread. One was "Fenkel in Soppes" ….
To continue reading, please go HERE