by Lauren Gilbert
One of the articles I most enjoy in Jane Austen's Regency World magazines provides snippets of news articles that would have appeared in England in Jane Austen's time.  In the current edition, the following item intrigued me:
"By order of council, no licenses are to be granted to neutral ships to import French wines or French brandies.  This will operate to the advantage of the trade of Portugal and Spain, and quicken the sale of rums." (1)
In view of the Napoleonic wars, the ban on the import of French wines and brandies by neutral countries made sense.  Since Spain requested aid from England against the French earlier in 1808 (and several English firms were vested in the wine trade in Spain and in Portugal which Spain had overrun with France), the desire to advance their trading interests was logical.  However, the desire to boost the sale of rums specifically caught my attention, and inspired me to look at that more closely.
England's relationship with rum goes back to its colony on Barbados (1625) and to Jamaica (the British took Jamaica from the Spanish in 1655).  Rum was a by-product of sugar, and Jamaica especially made rum from molasses, producing a darker rum with a fuller taste.  As such, it was a product of England's West Indian sugar plantations and slave labor.  Rum was introduced to England in 1714.  It was a popular ingredient in rum punch, which was made with rum, hot water, fruit, and spices.  The Royal Navy issued a ration of rum twice daily, mixed with water and lemon or lime juice to its sailors.  It was an important trade commodity, traded heavily with the American colonies, and competed with rum made in the French colonies (rhum agricole which was made from cane juice-it retained the flavor of sugar cane and was frequently  more expensive).
I wondered why the council would specifically consider the need to boost the sale of rum, as it would seem to have had a fairly secure place in British commodities.  I do not believe that it was a coincidence that this concern for the sales of rum arose at this particular time.
Abolitionists had been lobbying against slavery for decades.  In 1706, in the case of Smith vs Brown and Cooper, the chief justice indicated that a man may be a peasant in England but not a slave.  In spite of the fact that fortunes were made by English landowners who owned plantations in colonies worked by slaves, the issue would not die and in fact became more contentious.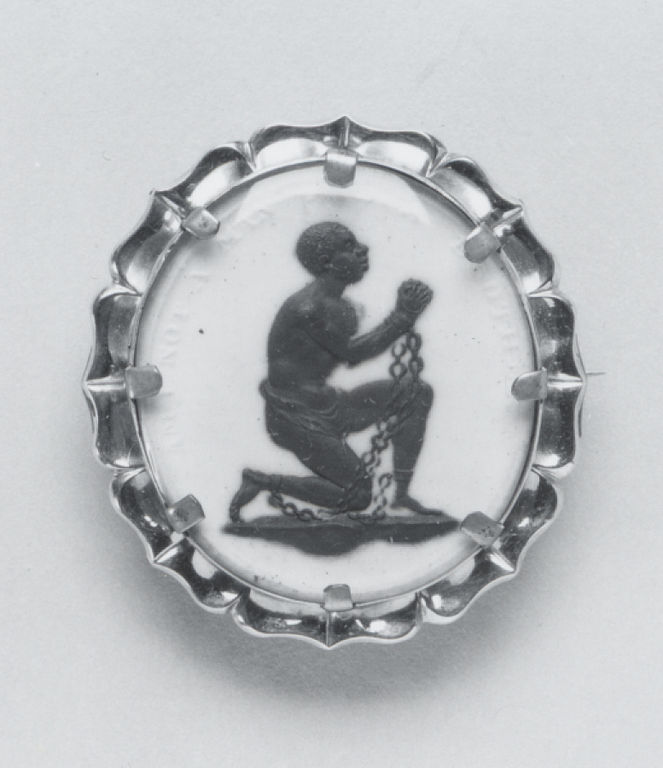 Pro-abolition consumers boycotted products made by slaves, including sugar from the British colonies.  Rum could have fallen into this category.  Sugar from the East Indies became a popular alternative (originally Dutch, but this too came under French control).  Finally in 1807, the slave trade was banned  to the extent that slaves could not be transported in British ships, nor could they be bought or sold in British territories.  The act stopped short of banning ownership, so the plantations continued operating with the existing population of slaves (and their children), even though tarnished in reputation.
Maybe I have the business of politics on the brain, but it seemed possible that the desire to boost the sale of rum had as much to do with improving the fortunes of the plantation owners (who also tended to be wealthy landowners involved in the British political world) as making a patriotic statement.  Certainly the guise of "doing down" the French at this time would tend to make a controversial product more marketable, at least to some consumers.  It would not be the first time, or the last, that an apparently logical and reasonable act in politics had a seamier aspect as well.  (If this seems unduly cynical, please blame it on my current surfeit of political campaign material.)
It's important to note that slavery was finally banned in England in 1833.
(1) Jane Austen's Regency World.  July/August 2016.  Lansdown Media Ltd, Bath, England.  p. 38
Illustration from Wikimedia Commons: Anti-Slavery Medallion ordered by Josiah Wedgewood from William Hackwood 1787.  https://commons.wikimedia.org/wiki/File:Wedgwood_-_Anti-Slavery_Medallion_-_Walters_482597.jpg